Search Engine Optimization
What good is an extraordinary website if no one knows that it exist? Search Engine Marketing and Optimization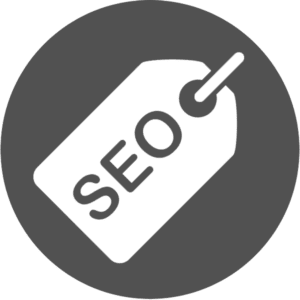 Off-Site Search Engine Optimization
Increase website search rank quickly!
The SEO Network is a fast and effective way to add high-quality content with authority to any website. The network will address important ranking signals used to determine the authority and relevancy of a website. Search Engine Marketing and social media search starts with Search Engine Optimization.
SEO Network, includes 5 targeted keywords.
We've taken an algorithmic approach to keeping pace with Google and developed a network that helps business owners build out existing websites and connect with each other. The Search Engine Marketing and Optimization network will get your clients the content they need to rank and authority inbound links from businesses in their category.
More than 90% of online traffic goes through a search engine! To be specific, google SEO is the industry standard. SEO, or Search Engine Optimization, is a term you've most likely heard before. As digital marketing continues to rise, so does the contest for web visibility. If potential customers can't find you online, you're missing out on a huge demographic.
Traffic is the most important focus of a website other than web design. Up to 64% of website traffic comes from organic search, so if you're not using SEO tactics, you're not getting found. 
On-Site Search Engine Optimization
Using the Right Keyword is important! We make sure that all of your onsite componenents of your wesite are correct. This will help visitors and search eangines easily unserstand what you do and why you are relevant.
Improved Rankings
Our goal is that your website reaches the first page for the keywords that we selected. As we continue to optimize your site and build more links from trusted sources, your own site begins to rise in the rankings on Google and other search engines.
Read more on Free SEO Tips Here…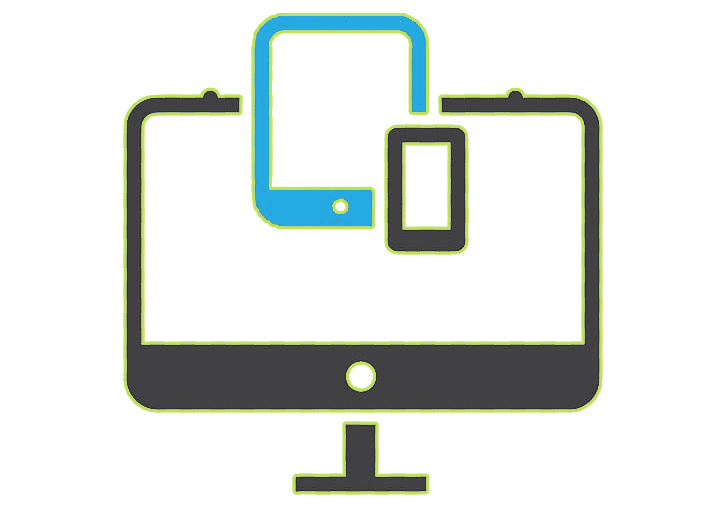 Keyword Content
Here you can manage your target keywords as well as add and edit the content for that keyword.
Content Sharing
View the websites that have shared your content and disable any partners that you are unhappy with.
Analytics & Reports
Track your progress in the major search engines to see how your campaign is progressing.