Digital Advertising Agency Nashville
Go

og

le
Ads Guaranteed Google Traffic for All Size Budgets
WORK WITH OUR DIGITAL ADVERTISING TEAM
Digital Advertising Franklin Tennessee
Our goal is to help smaller businesses thrive in the digital age. Designed specifically to help companies who have smaller budgets, our automated platform is built to make it fast, easy, and affordable. Therefore, any small business can create a perpetual stream of new customers from Google Ads, Facebook Ads and Native Advertising. 
Fully automated, Cloud-Based Platform – no software or downloads required. We build your
digital online ad basics
making it easy to grow from that point.
We do all of the work – No account management required.
Fast Setup – ads are live in two business days.
Hands Free Maintenance – We continually monitor and optimize your ads using automation.
Flexible budgeting options – Starting at just $250/month.
Quantifiable Results – We offer detailed reporting on your ad campaigns in a way small businesses can understand.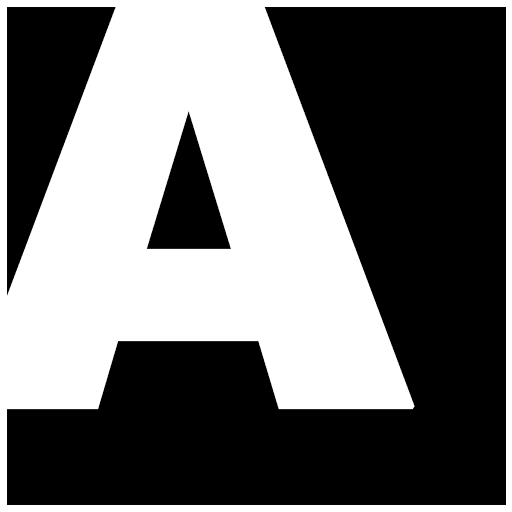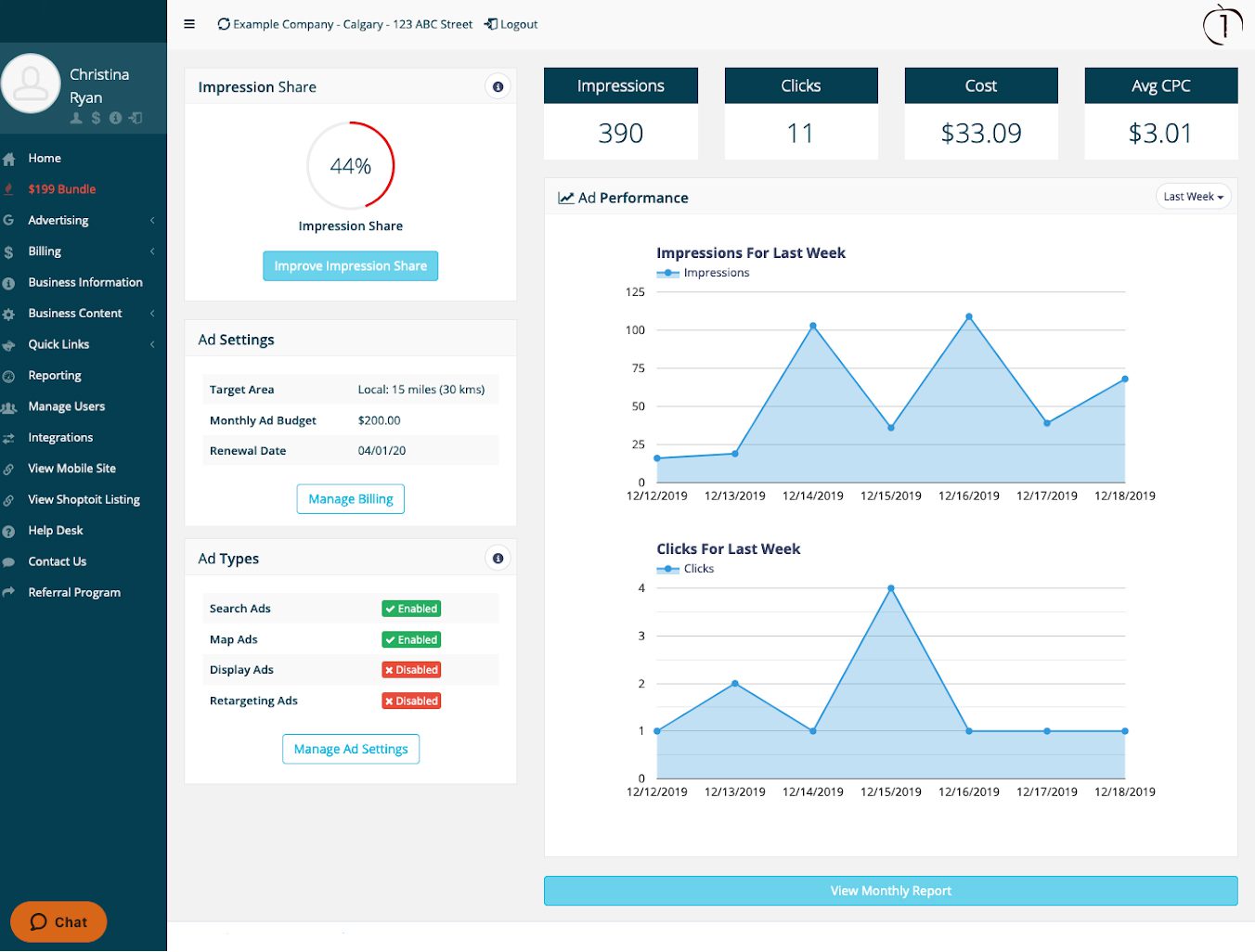 Getting found by nearby searchers, while they are actively looking for specific products, is the most impactful thing any small business can do to survive. Just look at what all the "big guys" are spending the bulk of their advertising dollars on search ads. That's exactly what a properly managed long-tail Google Ads campaign, managed by the automated Shoptoit platform does.
LocalAds is Digital Advertising Simplified!
LocalAds is a digital marketing approach that is based on understanding and obtaining your objectives. Our omni-channel digital marketing strategy is focused on reaching specifically defined, unique, and addressable audiences across multiple platforms.
These platforms include display and video advertising, social media advertising, paid search, and connected TV / OTT (over-the-top) and are determined based on your business's objective.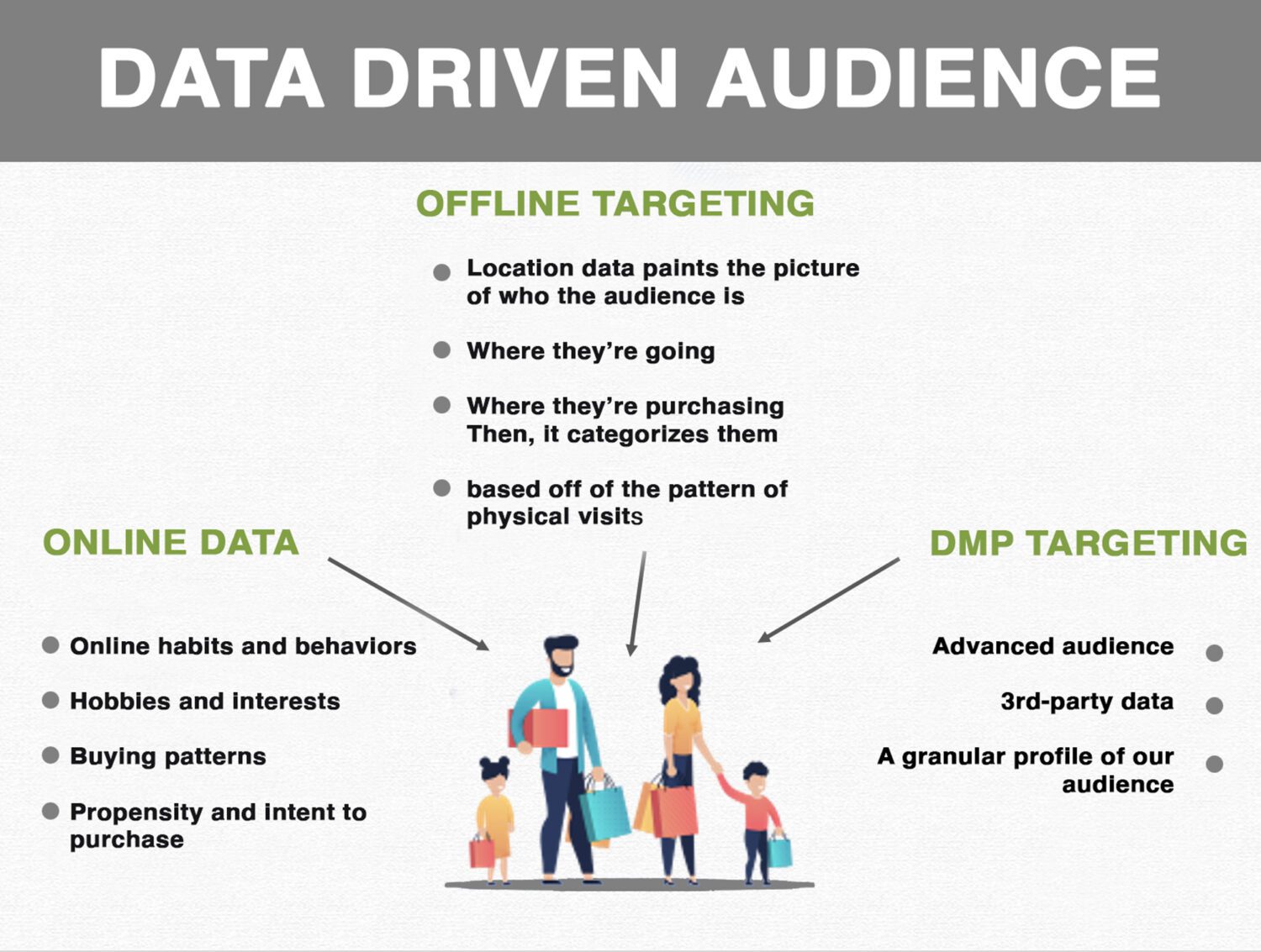 Main Objectives and Key Results
LocalAds Targeted Display, the campaign will focus on awareness and brand recognition and top of funnel marketing.
LocalAds Visits, the campaign will focus on driving customers into a physical store, place of business, or outdoor event.
Ads Calls, the campaign will focus on driving phone calls from customers to the business. These calls can be recorded and played back for training and sales purposes.
Online Conversions, the campaign will focus on conversion actions such as form fills, downloads.
LocalAds E-Commerce, the campaign will focus on product awareness and shopping cart purchase. (Only for sites with a Google Product Feed)
With LocalAds Social Audience Builder, the campaign will focus on growing Facebook followers and page engagement so that you don't have to.
Day 1 Graphics and Media – Digital Advertising Franklin Tennessee
Once the objectives and advertising budgets are outlined these strategies are then pushed to a single audience across multiple devices, including mobile app/web, desktop/tablet/laptop and Smart TV or streaming device.
The purpose of this approach is to influence behavior to the identified target audience and drive that audience towards a measurable conversion and stay Top of Mind (TOMA)