Web Design Projects
We have built hundreds of websites for small and medium businesses across different regions and verticals, with the best-in-class Net Promoter Scores.
We include professionally written copy with every website – as a result your website will rank well on Google, Bing and Yahoo.
Beautifully designed and highly optimized websites — a must-have for any small business and at a very attractive price.
Standardized processes with minimal friction from a team of Digital Experts who are happy to help and prepared to deliver a quality website fast.
The power of WordPress, the most popular CMS on the market plus industry leading designers make for a great combination.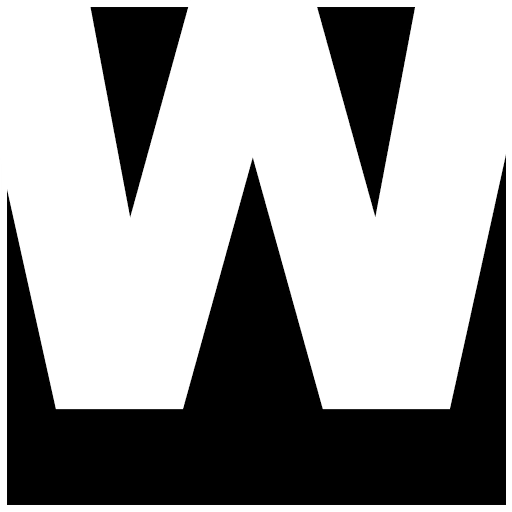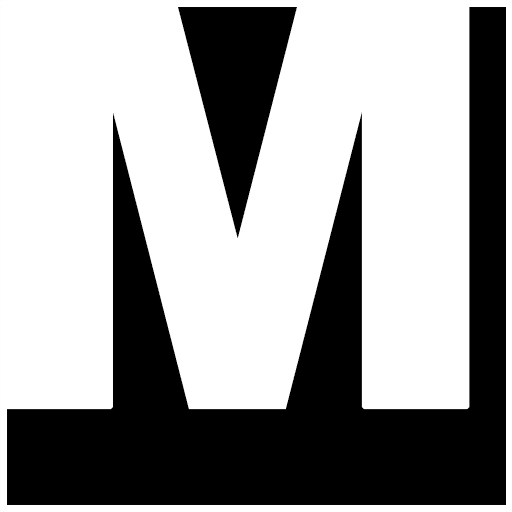 Media Production & Graphic Design
Beautiful photos, videos and graphics are the soul of any website or ad campaign! Let us create a portfolio of stunning work for you.
Logo Design Projects
Logo Design lies at the heart of any businesses branding!
Our Logo Design & File Management product not only completes your custom logo design but also delivers your files to third party vendors for production.

WEB DESIGN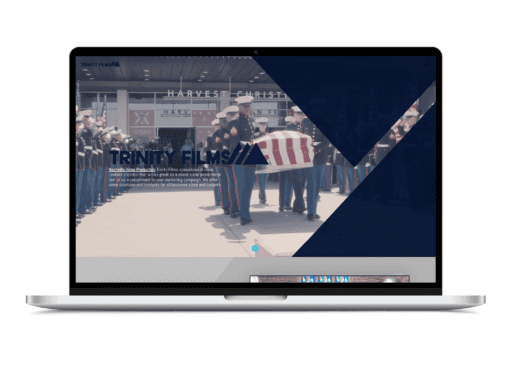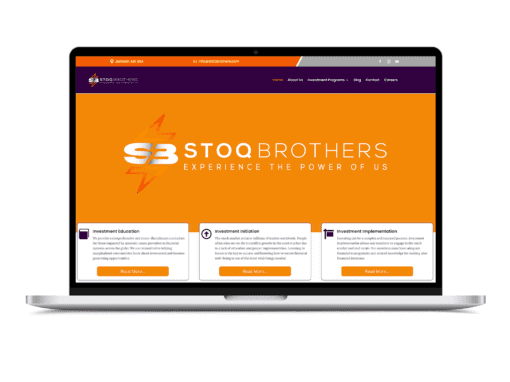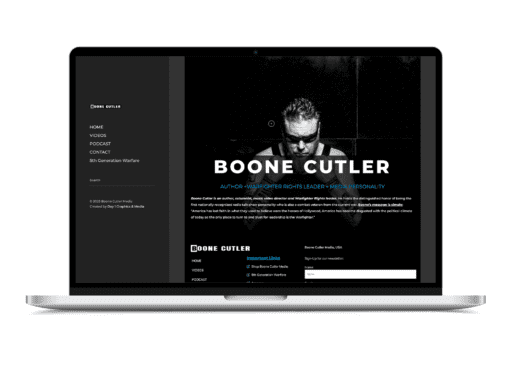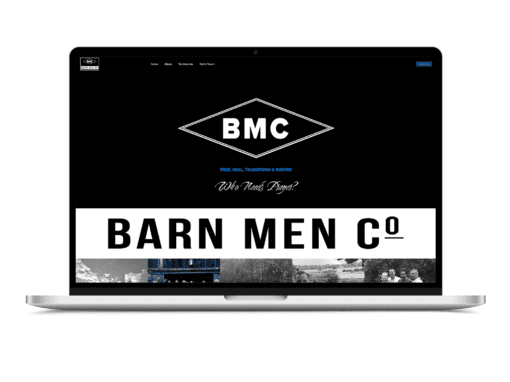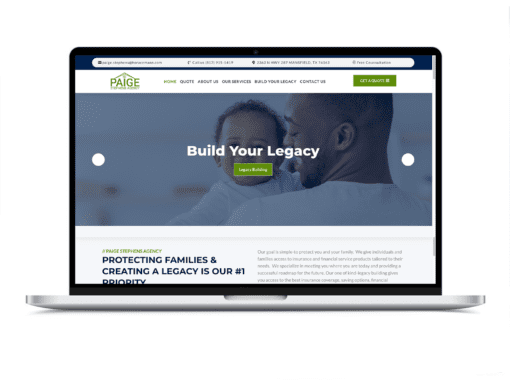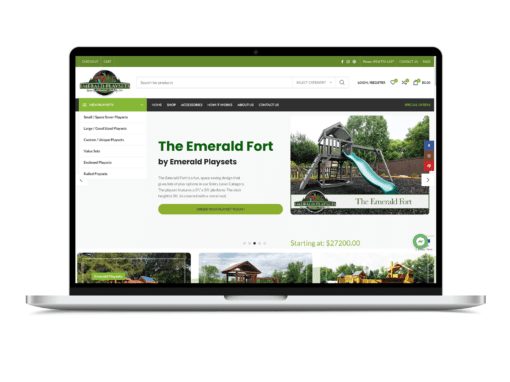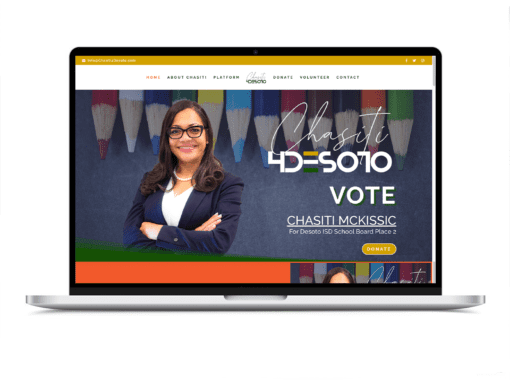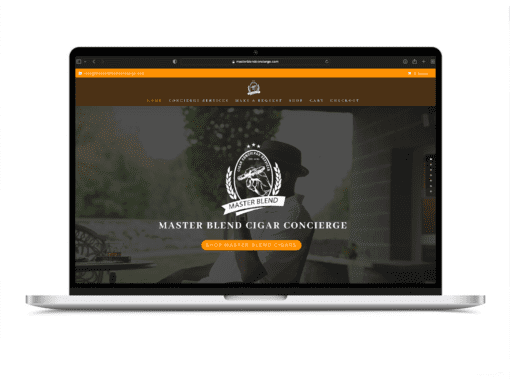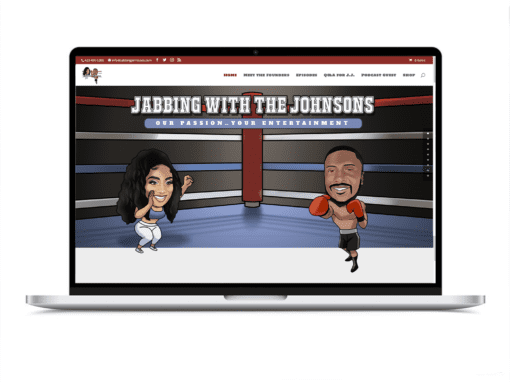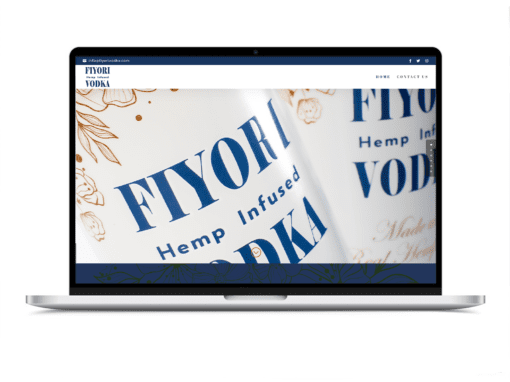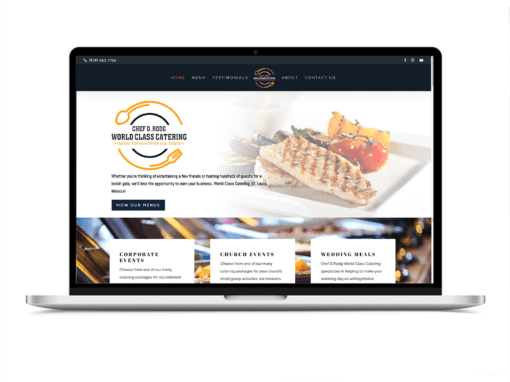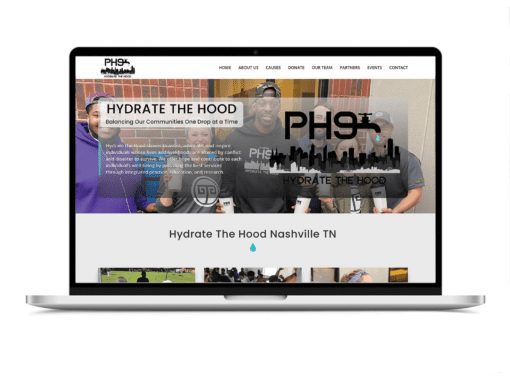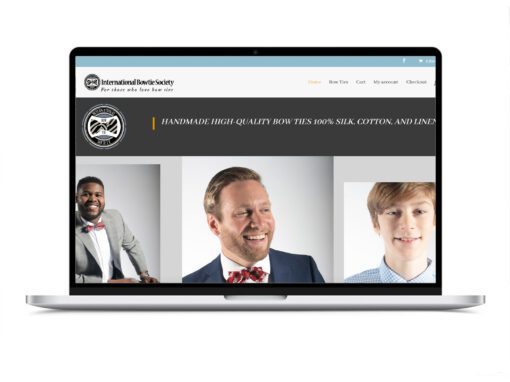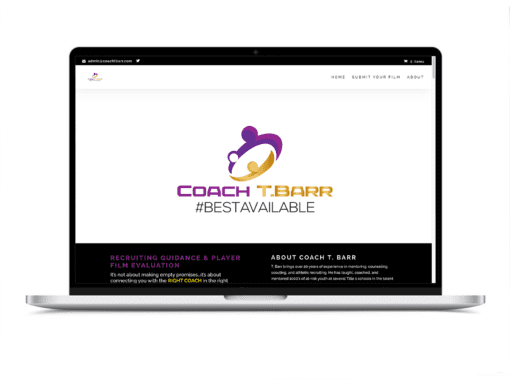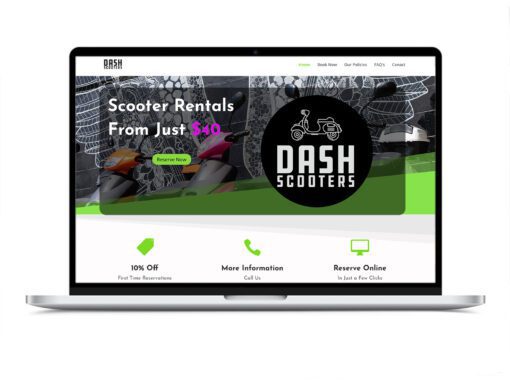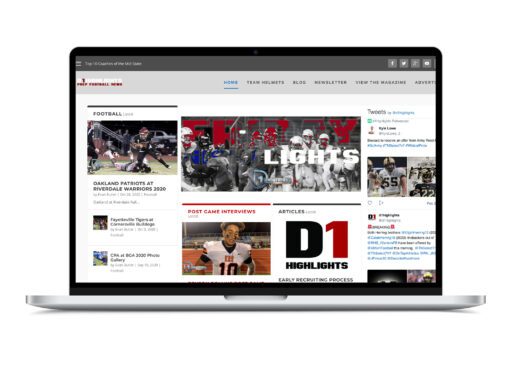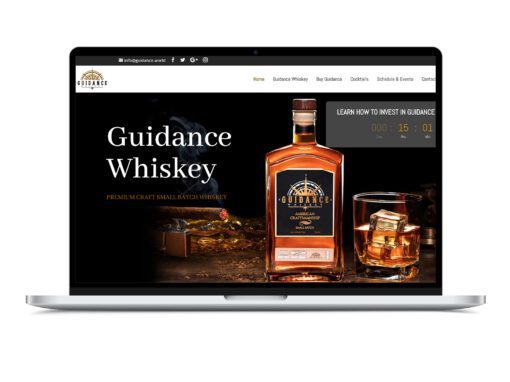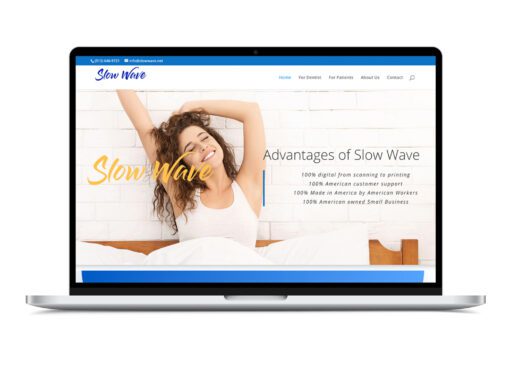 Let's Start Something new

Say Hello!
[forminator_form id="206524"]