DAY
1

GRAPHICS & MEDIA
Our Services
18 years of marketing and advertising experience at your fingertips. Keep moving FORWARD or get left BEHIND!
Day 1 Graphics & Media Services
Marketing and Advertising services provided by Day 1 Graphics and Media for small to medium business owners.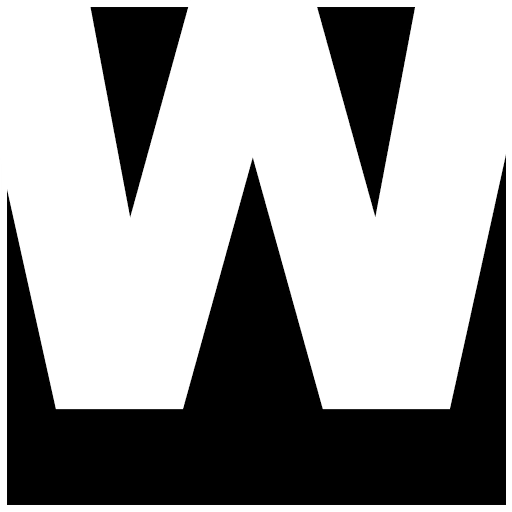 Web Design
Our custom websites are optimized for desktop, tablet and mobile friendly. We have fast turnaround times and outstanding customer service.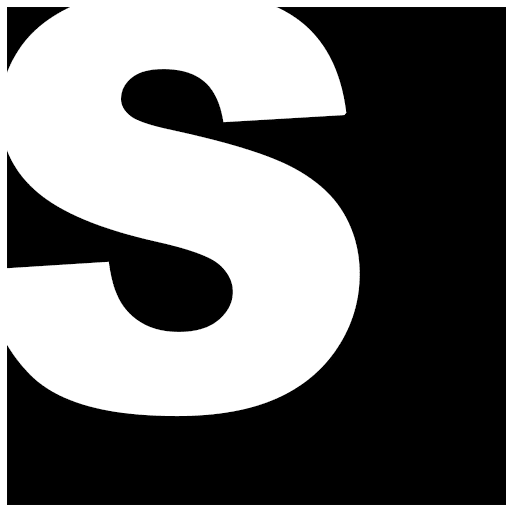 SEO
What good is an extraordinary website if no one knows that it exist? Our proven Search Engine Optimization techniques help drive customers to you.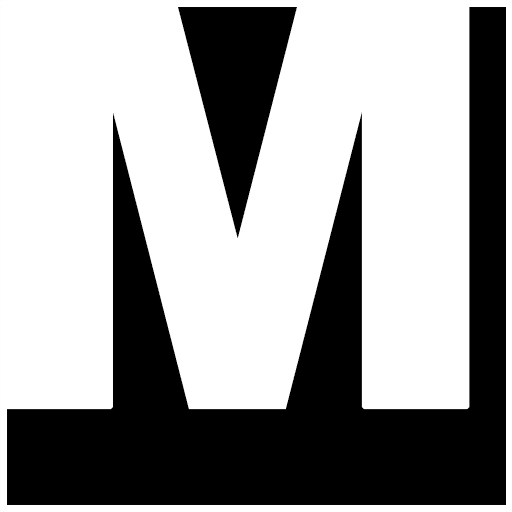 Media Production
Beautiful photos, videos and graphics are the soul of any website or ad campaign! Let us create a portfolio of stunning work for you.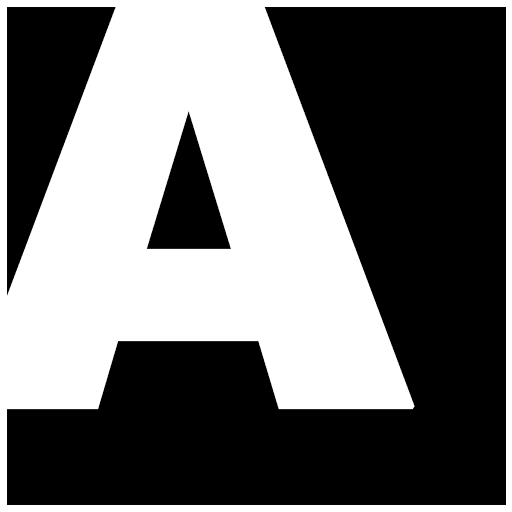 Advertising
Day 1 Graphics and Media utilizes all necessary advertising platforms to get your message heard. We offer traditional and digital media options.
Your basic online presence should look similar to the graphic to the right because your website sits at the center of your online universe. Therefore, all things online should lead to getting new customers to visit your website and converting them into sales $. Day 1 Graphics & Media can make sure all social media accounts are setup correctly. SEM and digital marketing campaigns should also point directly to your fully functional and professionally designed website. Read More…about your companies digital footprint!
Day1Graphics Consultation:
Brand Review

Listings Drill Down

Website Recommendations

Marketing Mix & Social Media Review

Digital and Traditional Advertising Review

Conversion & Analytics Overview